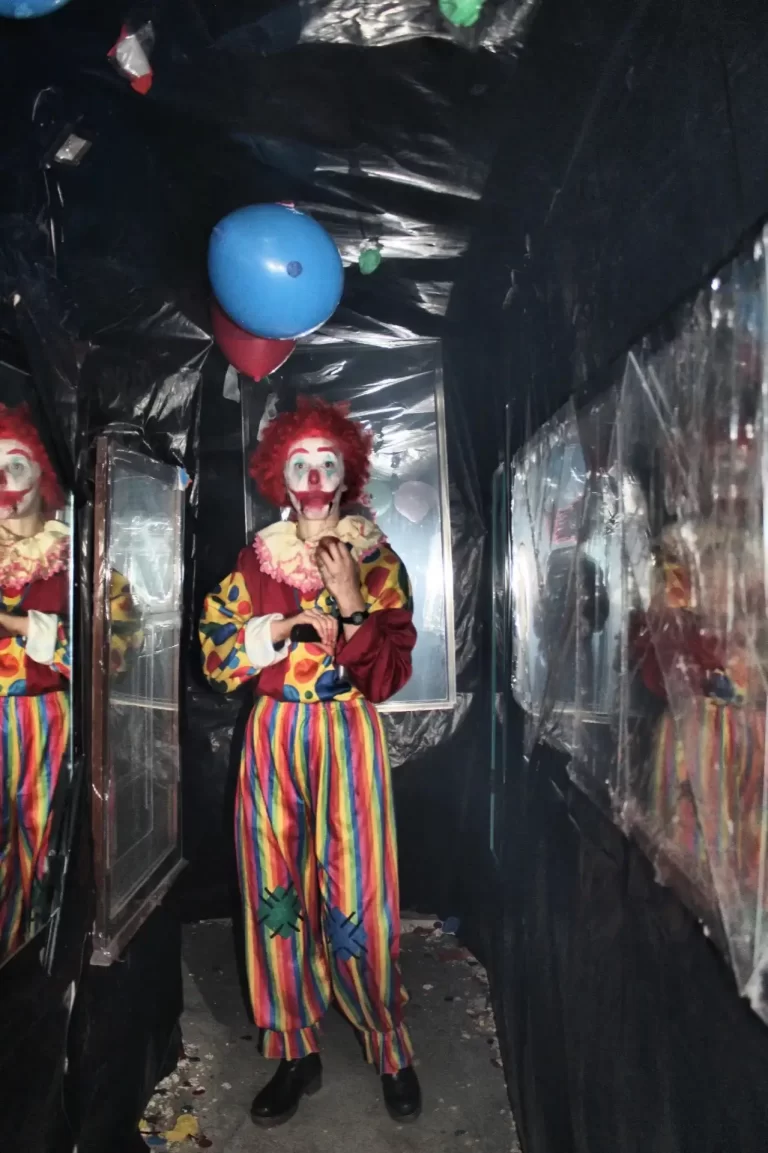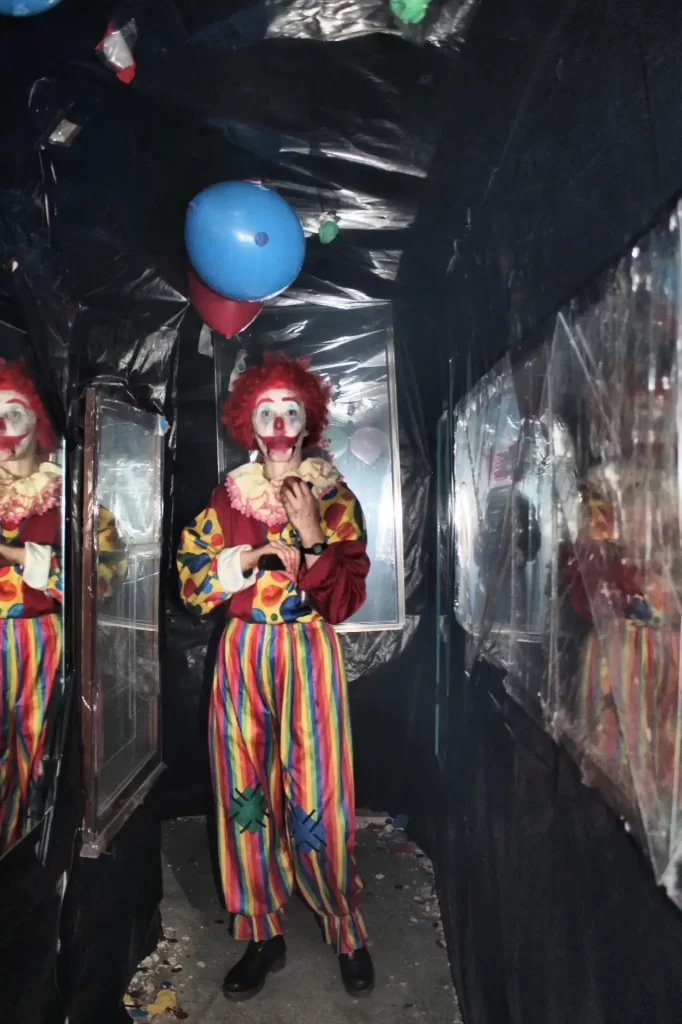 Tickets are $35 per person. Tickets are CASH ONLY.
When are tickets sold?
Ticket sales start at 7pm and end at 10pm the day of each event.
Is there an age limit?
Yes, noone under 12 will be admitted!
Do you take credit / debit cards?
Sorry, we don't have that option available this year. Be sure to bring enough cash for admission plus food and beverages! We have burgers, pizza, home-made baked goods, plenty of hot beverages to keep you fueled for the night, plus food and drink from local businesses. An ATM is available at Palouse Family Foods
What do I get for my $35 admission?
You will receive 3 tickets that can be used for two haunted houses and the haunted hay ride. You can use the tickets however you choose, but most want to experience all three venues.
Where do I get tickets?
Tickets will be sold in the drive-through area of the PALOUSE BRANCH of Banner Bank (formerly AmericanWest Bank), 150 N. Bridge – right by the rail-road tracks – but ONLY on performance nights. Advance tickets are not available at this time, we encourage large groups to plan ahead and have a single person purchase for the group. Ticket sales begin at 7:00pm each performance night, and ticket sales end promptly at 10:00pm.